Rapid advances in biology demand new tools for more active research dissemination and engaged teaching. This project presents Synteny Explorer, based on a collaboration with the UC Davis genomics department. It is a new interactive visualization application designed for introductory teaching of the genomic rearrangments that happen during species evolution.
Specifically, the tool focuses on visualizing synteny blocks: segments of homologous DNA shared between extant species that can be traced back or reconstructed in extinct, ancestral species. By using a karyogram-based approach to create an interactive synteny visualizations, we create a more appealing and engaging design for undergraduate-level genome evolution education.
The initial work for this project was presented at the IEEE Vis 2016 conference (SciVis tract) in Baltimore, MD, in October 2016.
Paper:
Bryan, Chris, Gregory Guterman, Kwan-Liu Ma, Harris Lewin, Denis Larkin, Jaebum Kim, Jian Ma, and Marta Farre.
"Synteny Explorer: An Interactive Visualization Application for Teaching Genome Evolution." IEEE transactions on visualization and computer graphics 23, no. 1 (2017): 711-720. pdf
Video:
Introduction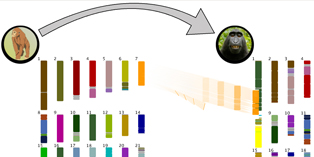 Personnel: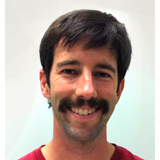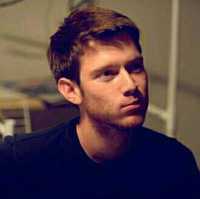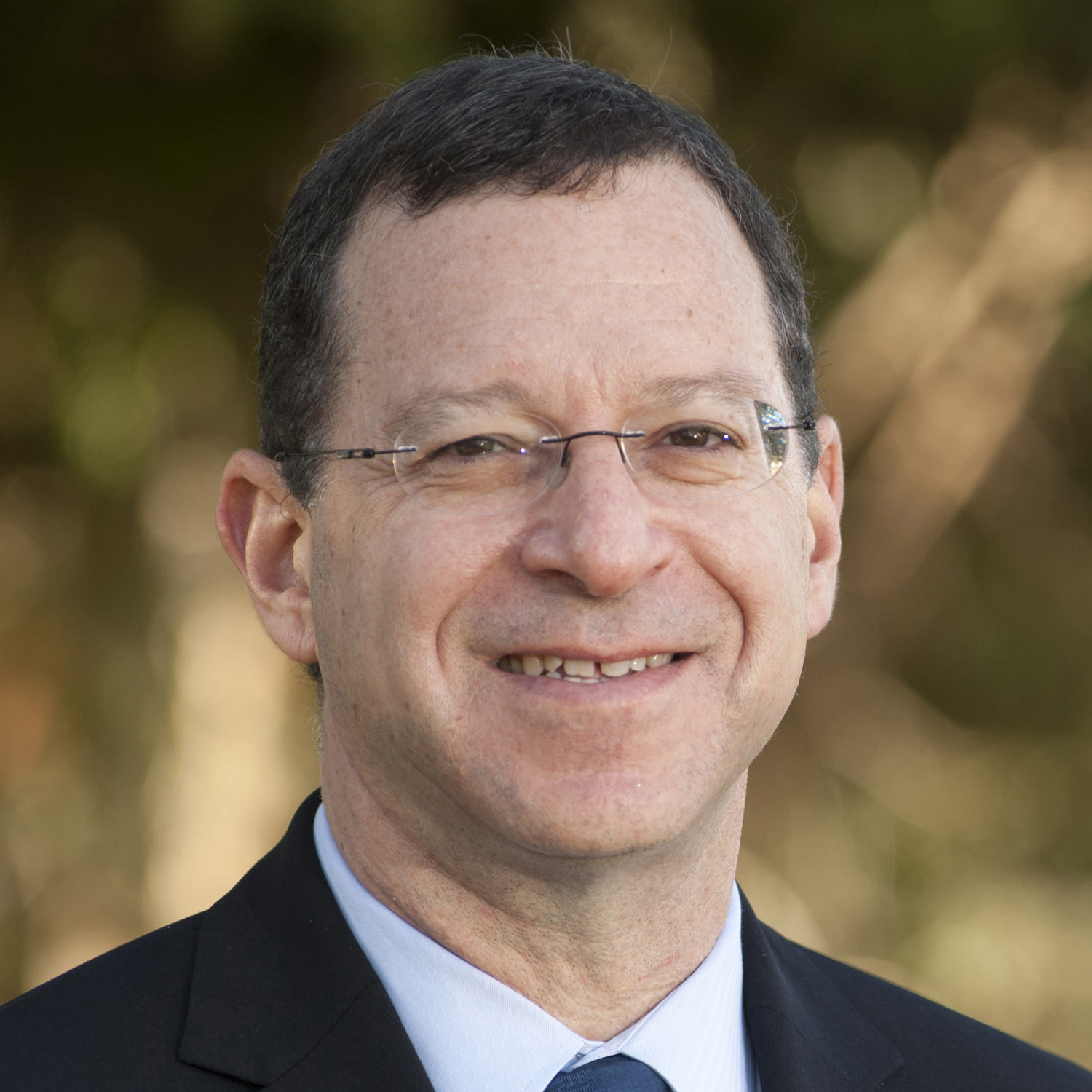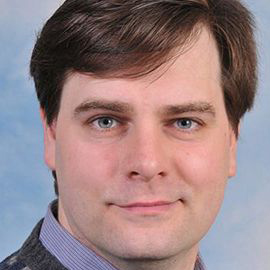 Prof. Denis Larkin
Comparative Biomedical Sciences,
Royal Veterinary College,
University of London

Prof. Jaebum Kim
Biomedical Science and Engineering
Konkuk University, Seoul, Korea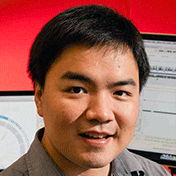 Prof. Marta Ferre
Comparative Biomedical Sciences,
Royal Veterinary College,
University of London